Wedding agency

Wedding trends -
feel and create
Since 2004
from creator
MARY Wedding agency
Julia Bondarchuk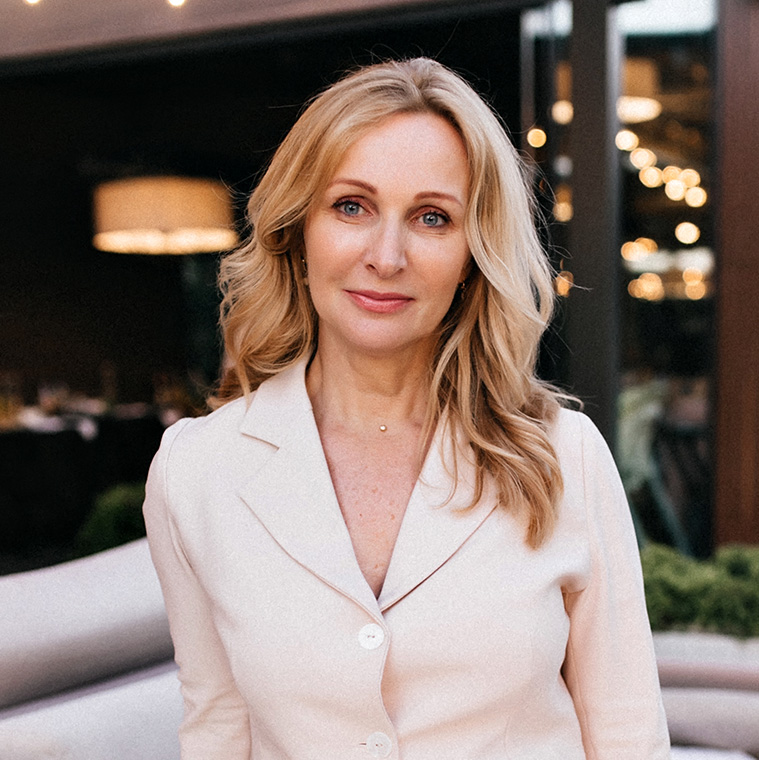 Julia Bondarchuk,
creator MARY Wedding agency
"My business started with my love for weddings and inner perfectionism, which helps to see all sides and always find the perfect solution.
I get great pleasure from each MARY Wedding agency project, from its mission to create and make the world more beautiful and people happier.  My clients are very different, but they have one thing in common: they are successful people and want to enjoy their wedding and see an impressive result.  It's like buying a respectable and very beautiful car: in a perfect wedding, the feeling of comfort and thoughtfulness of every detail is just as important, and our clients receive just such a service in MARY Wedding agency.
Agree, a wedding is, first of all, an event of the bride.  She notices all the nuances, distinguishes ivory and the shade of shiny almonds.  And the role of wedding experts is to realize her vision, while exceeding expectations, carefully preparing and impeccably organizing the event».
According to the authoritative publication "Focus", we are among the Top 5 companies for organizing wedding events in Ukraine.  The award "Ukrainian Choice 2019" in the nomination "Wedding Agency" speaks about our recognition.
Every year we organize and hold a unique wedding event Marry Me, which brings together trendsetters from around the wedding world of Ukraine.  Top Offers Exhibition is presented at the event: the coolest innovations, impeccable prime products, luxury wedding brands.  This is a grand event, participating in which every bride can discover unique ideas, be inspired by cool and stylish design solutions, get acquainted with new concepts of masters of the wedding industry to embody them in the organization of their wedding.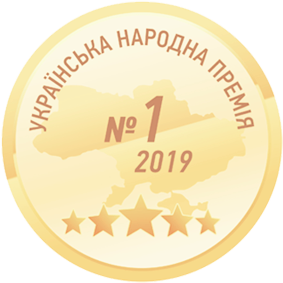 WEDDING AGENCY
Nomination of 2019
WEDDING AGENCY
Nomination of 2019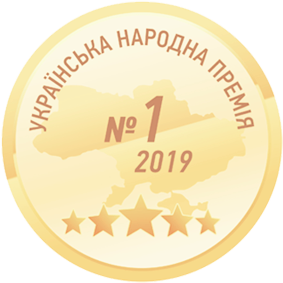 We create stories