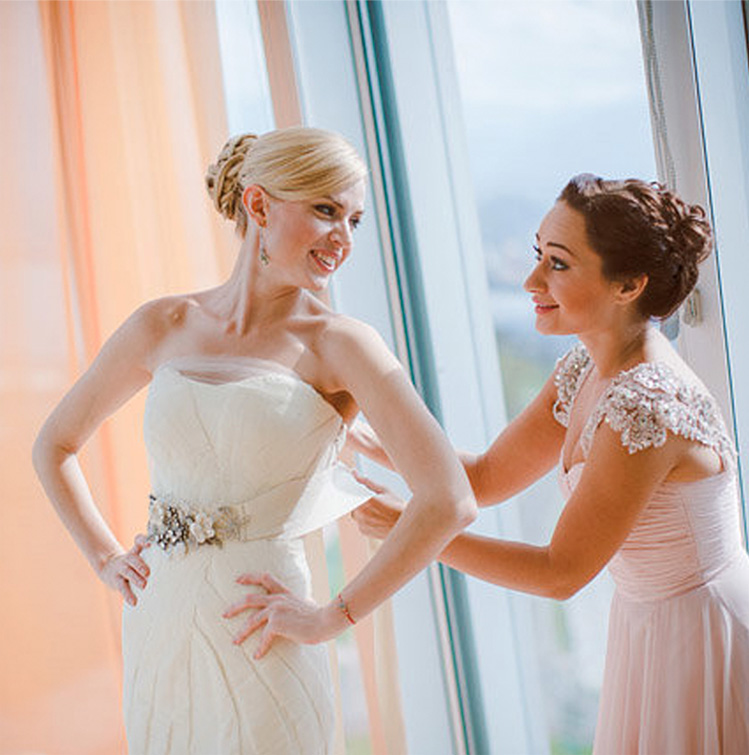 Unique event
A wedding is a very personal and unique story of two loving people. The most sincere feelings of the couple and the art of wedding planners create a flawless wedding masterpiece. Each wedding project of MARY Wedding agency has a unique name, unique style, artistic scenario, organization algorithm based on impeccable coordination.
The concept of a wedding is not only a color and a mood board, but an organic design and scenario, into which your love story, hobbies and … more original interactions are woven. After all, a wedding is, first of all, about you and your loved ones. And thanks to this approach, our couples often become our friends. We are in love with our work, and the experience of planning hundreds of weddings allows us to find simple solutions instead of complex ones. We know how to make the wedding preparation process stress-free and comfortable for you.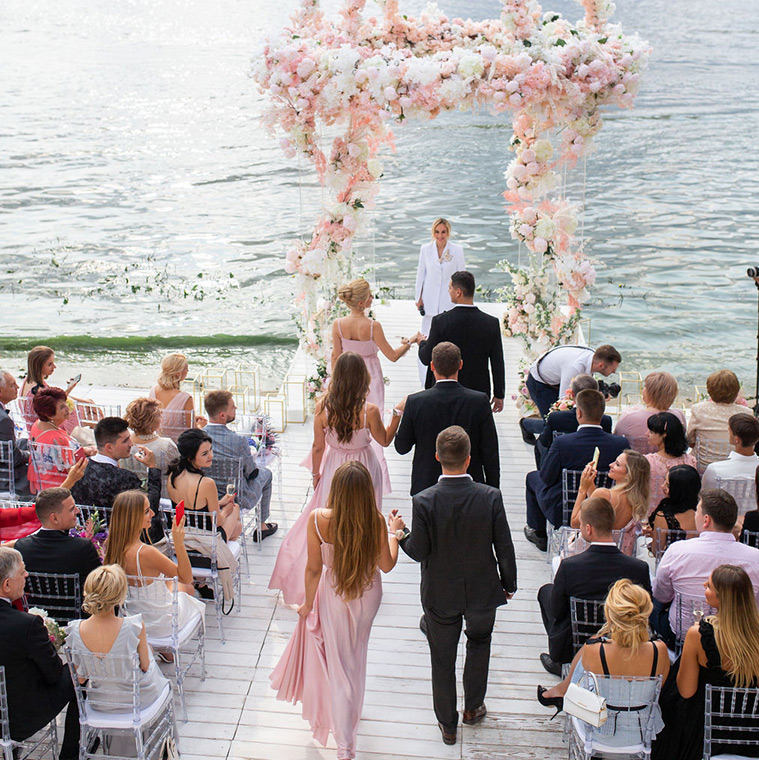 Responsible delicate case
Every moment of preparation for your wedding is described in an individual wedding case. And a personal wedding coordinator is always at your disposal. We provide for everything: atmosphere, harmonious decor, adequacy and quick interaction with wedding coordinators, thoughtfulness of surprises, wow-effects in the script, non-trivial contests and comfortable interaction with guests. We rehearse all scenario events without fail at the wedding venue. And you can see the design from general plans to detailing on the sketches prepared by us in advance.
Another important point: MARY Wedding agency has … more a fixed cost of services specified in the Agreement, we do not work for a % of the wedding budget. Transparent and comfortable relations with clients is the main Rule of our company. Wedding agency Kyiv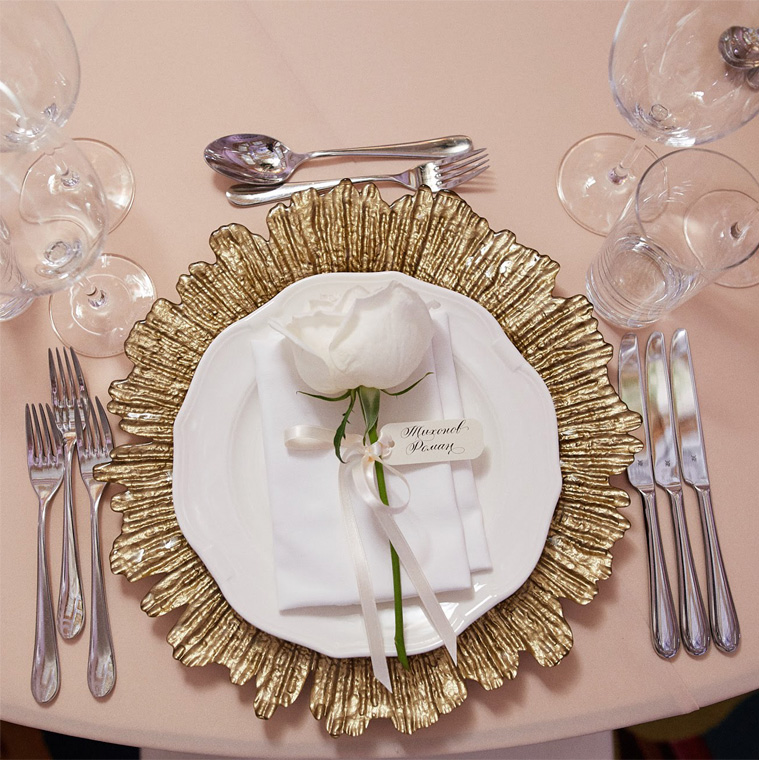 Reputation and experience
We have been creating wonderful weddings in Ukraine and abroad since 2004. MARY Wedding agency is the winner of the Ukrainian Choice 2019 award in the Wedding Agency nomination. And according to the authoritative magazine "Focus", we entered the top 5 companies organizing wedding events in Ukraine.
Every year we hold a unique wedding event Marry Me where trendsetters of the wedding world of Ukraine meet, and present the best… more novelties and wedding masterpieces. We work all over the world, have held weddings in 8 countries, we are well aware of many European venues and speak different languages. Our possibilities are endless and allow us to create unique wedding masterpieces for our clients.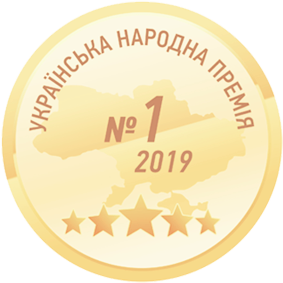 WEDDING AGENCY
2019 nomination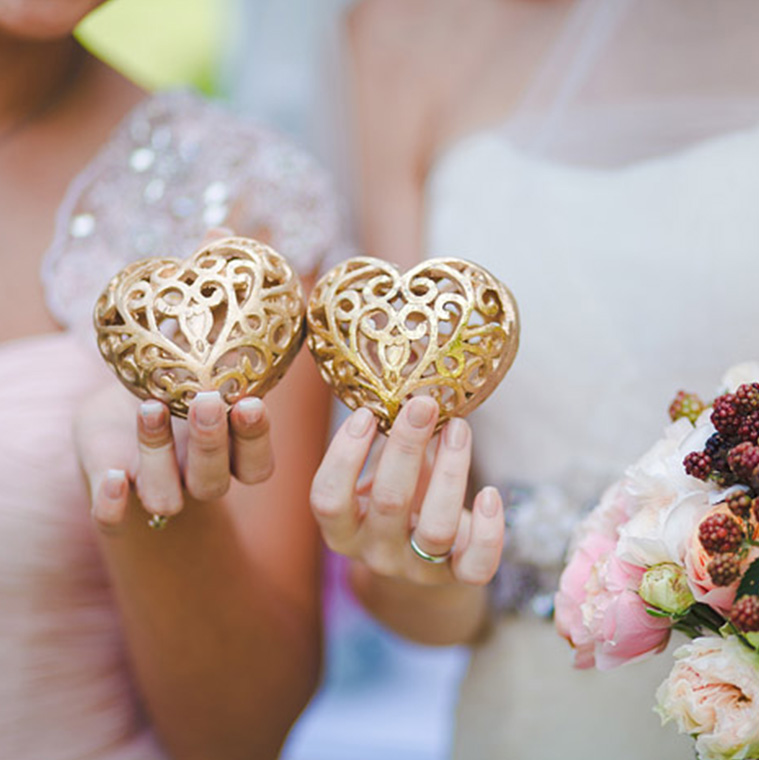 Online planning? Easy!
To become our clients, you don't have to live in Kiev or even in Ukraine. Many of our clients live in other countries, or are very busy and do not have the opportunity to meet with the planners of the wedding event very often.
Therefore, planning a wedding online is a well-known and understandable component of a wedding case. And as good planners, we have prepared for you an understandable and convenient wedding algorithm, using which you will feel your involvement and ease of … more coordination with the wedding planner. Detailed briefs, online chats help keep your finger on the pulse. Well-tuned algorithms and our competence are the ingredients of success, so we always get perfectly organized, unique and memorable weddings.  Organization wedding Kyiv/wedding agency Ukraine/wedding planner/ make wedding video
WEDDING AGENCY
2019 nomination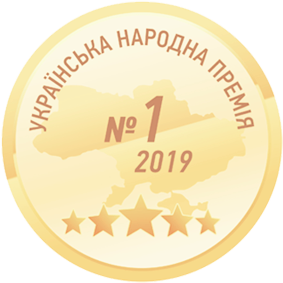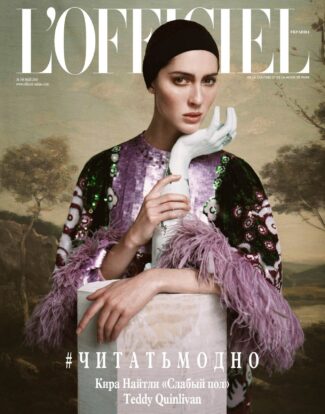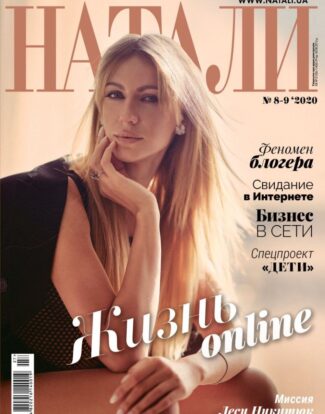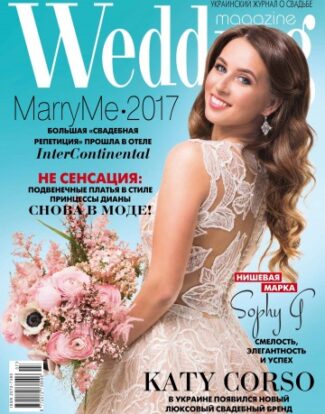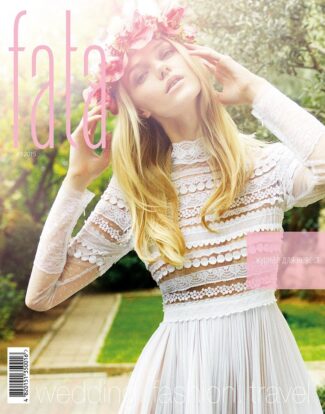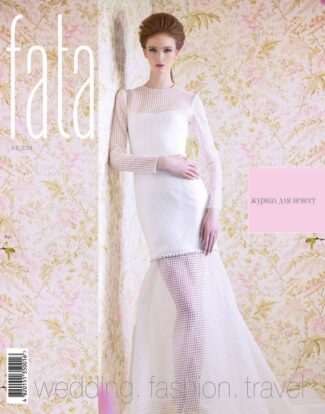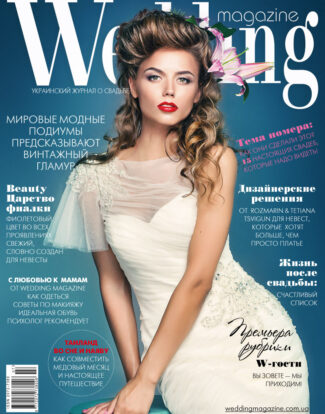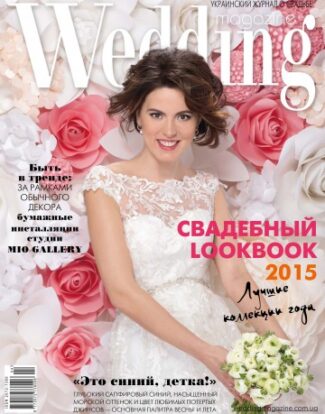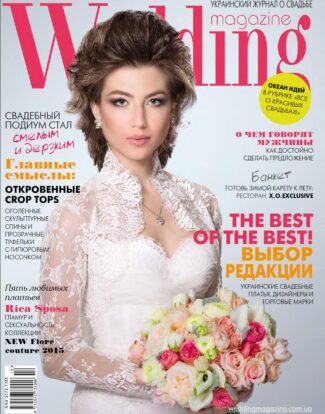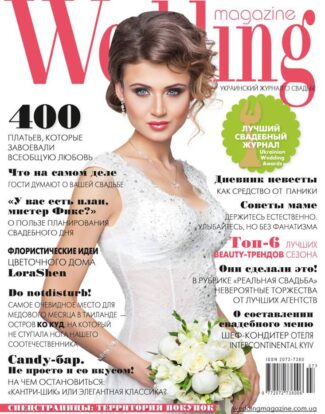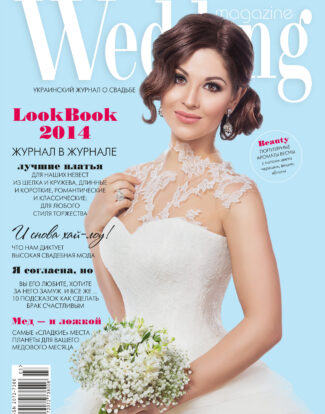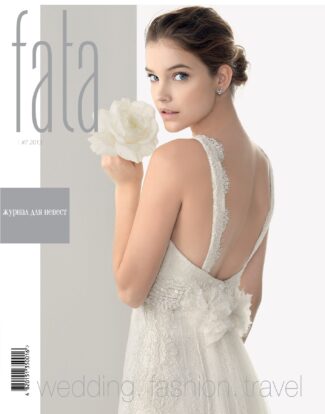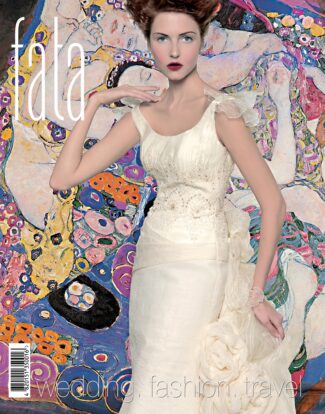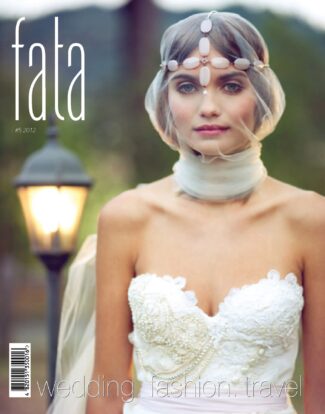 We create stories